Welcome to Eric E. Wright's personal website!
Announcing the availability of: RUST BUCKET
The Third Josh Radley Suspense Novel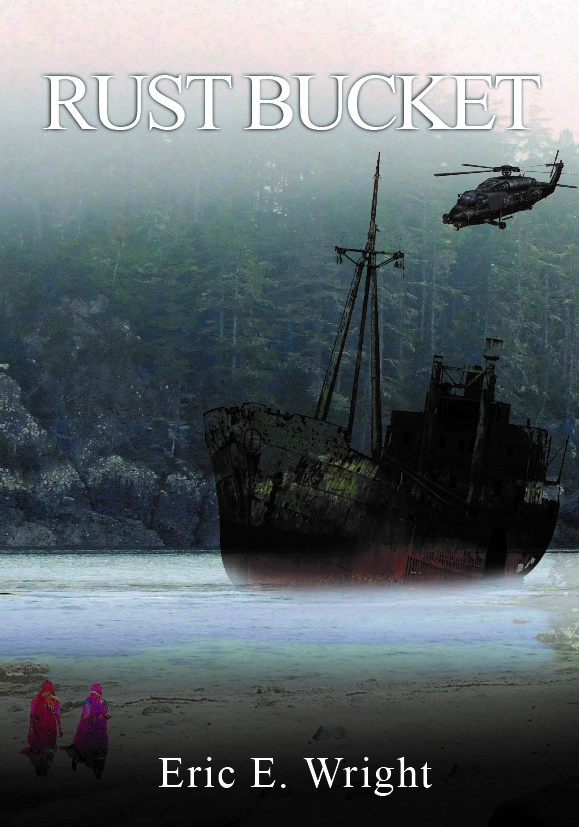 Go to
https://www.amazon.com/dp/1542855667 for print or Kindle version.
Gripping Novels and Inspirational Books
NOVELS: The trilogy is now complete!
Rust Bucket
BOOKS ABOUT COUNTRY LIFE:
BIBLICAL AND THEOLOGICAL STUDIES:
Church–No Spectator Sport
A Practical Theology of Missions
BLOG:
A weekly blog of inspirational writing inspired by country living, its creatures, seasons, and fauna: http://ericewright.wordpress.com/
Eric's Writing Journey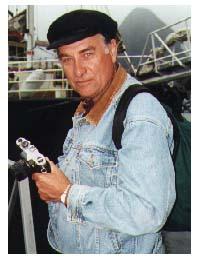 Being a voracious but dissatisfied reader, Eric E. Wright plunged into the writing of suspense novels after disappointment with the lack of engrossing, contemporary stories featuring believable heroes. Out of that desire has come two award-winning suspense novels: The Lightning File and Captives of Minara. In the year they were published, each won the Word Guild award for best Canadian Christian suspense/mystery novel.
His new suspense novel, Riptide, published by Pelican, is due out in March 2014.
Before venturing into suspense, Eric had already honed his skills by writing 5 self-teaching textbooks for a wildly successful extension training program in Asia. He followed this up with the publication of seven other non-fiction books in England and Canada.
Eric grew up in the west-end of Toronto, studied forestry at the University of Toronto then transferred to Columbia International University in South Carolina to receive training in overseas ministry. There he met and married Mary Helen, a nurse from SC.
Together they served in Pakistan for 16 years where Eric was the co-founder of the Open Theological Seminary, which now serves over 3500 students.
Upon their return to Canada he pastored a church in Toronto for nine years until the passion to write became too strong to deny. From 1991 to the present he has written and published nine books and served as interim pastor in a number of churches.
Both love the country. Through a Country Window – Inspiring stories from out where the sky springs free, published in 2001, tells the story of Eric & Mary Helen's move from the city to a country property. In a whimsical and often humorous style it draws readers into their story with a view to helping them celebrate country life.
The Lightning File, published in 2007, follows the story of a journalist who discovers a terrorist plot targeting US interests from Canada. Captives of Minara continues Josh Radley's adventures in Pakistan drawing together the ancient and the contemporary: a 4500 year old archaeological site and a modern smuggling ring.
Eric & Mary Helen have three married children and nine grandchildren. Eric is a member of the Writers' Union of Canada, Spirit of the Hills, The Brighton Arts Council, Arts Quinte West and The Word Guild.